Our Team
The best events need the best expertise!
Howard & Sons Pyrotechnics only employ experienced pyrotechnicians, logistics managers and manufacturing staff.
Not only do we rely on the in-depth knowledge of our family members, we make sure all of our staff benefit from four generations of fireworks and pyrotechnics expertise. Producing high-end fireworks displays in Australia and all over the globe can often be a huge undertaking involving multiple team members, each specialised in their associated task.
Our experienced team includes:
Display coordinators
Display designers
Display choreographers
Product manufacturers
Transport and logistics crew
Onsite pyrotechnicians
We work in complete synergy with the event management and production team. This ensures every phase of pyrotechnic tasks, production meetings, government regulatory requirements and infrastructure requirements for the project results in an effective pyrotechnic performance, from its concept to its realisation. We are specialists in pyrotechnic production management for small to huge displays, consistently producing exciting, grand, colourful, sophisticated and beautiful pyrotechnic art.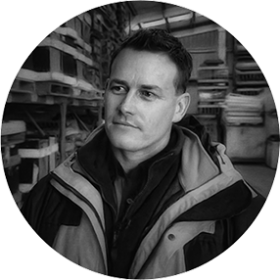 Andrew Howard
Director
Andrew Howard is a fourth generation pyrotechnician who grew up in Australia with fireworks in his blood. Following in the steps of his great grandfather, grandfather and father, Andrew…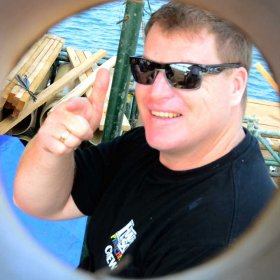 Christian Howard
Director
Christian Howard is a fourth generation pyrotechnician with a worldwide reputation for developing new and unique pyrotechnic products and introducing them to a global market. Christian…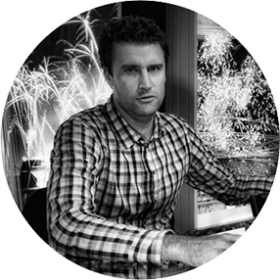 Stuart Bensley
Pyrotechnics Designer, Choreographer, Programmer & Master Pyrotechnician
Stuart has more than 20 years' experience in special events and pyrotechnics and has developed a worldwide reputation for designing and delivering powerful pyromusicals for world-class…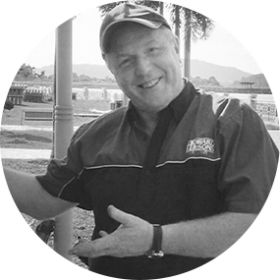 Rusty Johnson
Victoria & Tasmania Manager
Rusty is a Master Pyrotechnician adopted into the Howard & Sons family for the past 14 years where he produces fireworks displays in Australia and around the globe. His local knowledge…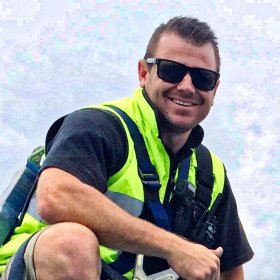 Mark Petkidis
South Australia & Northern Territory Manager
Mark Petkidis is a Master Pyrotechnician who has worked in the Howard & Sons family for 20 years, producing fireworks displays in every location imaginable. Mark's local knowledge…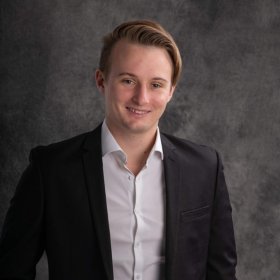 Aaron Elliot
Western Australia Manager
Aaron has recently joined the Howard & Sons family now presenting displays in Perth along with major events in Australia and around the globe…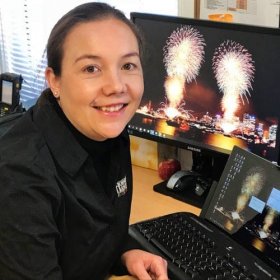 Rachel Nicoll
Manufacturing Production & Logistics Manager
Rachel fulfills an important and multi-faceted role at Howard & Sons with key responsibilities which include Human Resources, Work Health & Safety, explosives licensing, logistics…